Welcome
There are many reasons why a person might seek the assistance of a psychologist.
I am a trained psychologist (MA in psychology) with degrees from The University of Copenhagen and the University of Auckland, New Zealand, and I am qualified by Psykolognævnet.
I do therapy in Danish and English with adults, adolescents, children, couples and families at my clinic on Vesterbrogade in Copenhagen. You are more than welcome to contact me to find out if I might be able to help you.
My approach to therapy
The main focus for me when meeting people seeking help is always the person, right here, right now, in this particular situation. – And people are different and need different things at different points in their lives. Therefore, it has been important to me to find several different ways of helping people.
This has meant that I have trained in different methods and that I try to match the method to the person and his or her needs. Furthermore, I continually evaluate if my interventions are useful to the other person.
You can read more about the different approaches below.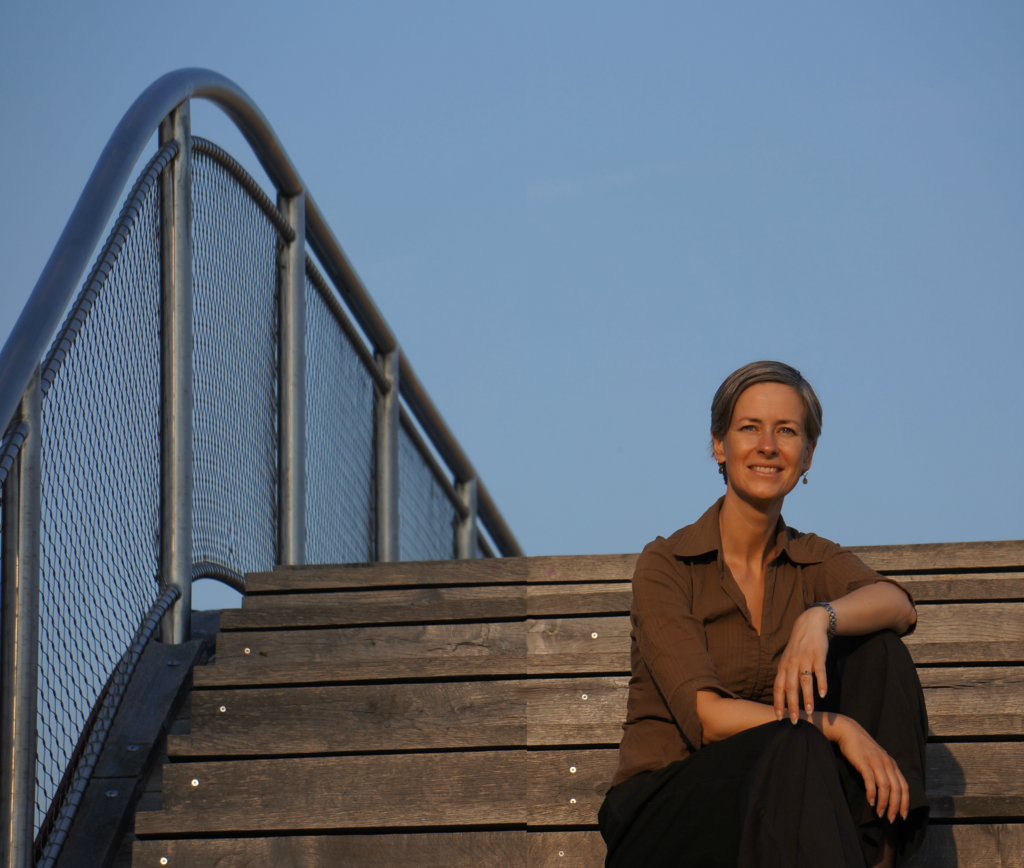 Confidentiallity
As a member of the Danish Psychologists Association, I am bound by the rules of ethical conduct outlined by the association. These include full confidentiality. This means that I observe confidentiality about what the client tells me, both during the course of treatment and after the termination of the treatment.
Should you wish to learn more about the ethical rules set out by the Psychologists Association, you may read more on the official website, or by following this link for Nordic psychologists: Ethical Principles for nordic psychologists.
Contact
Feel free to contact me for a confidential and obligation-free talk over the phone.
Should I not answer the phone, please leave a message, and I will contact you as soon as possible.
Alternatively you may send me an email or text me
Address
Psykolog Liv Søchting
Psykologhuset Vesterport
Vesterbrogade 40, 4.sal
1620 Copenhagen V
Denmark
Prices
One session lasts between 50 and 60 minutes and costs Dkr. 1200.00.
A couple's session lasts 90 minutes and costs Dkr. 1800.00.
For management and leadership coaching, a 50-60 minutes session costs Dkr. 2400.
Please contact me for prices for supervision and trainings.
I do not take subsidized doctors referrals.
Cancellation
For clients in Denmark, a scheduled session can be cancelled up until 10am the day before the scheduled session without payment. For online International clients, the deadline is 24 hours prior to the session.
Later than this a full fee is required. Please give as much warning as possible.
Payment
Payment is due immediately following your session via Mobile Pay for clients in Denmark and via PayPal for International clients.
If you have Health Insurance or the session is paid for by your employer, billing can be made directly to payer.